NEC

Since the early 1970s, NEC America has been a force within the communications industry in North America, pioneering technology and delivering advanced business communications systems.
Lifesize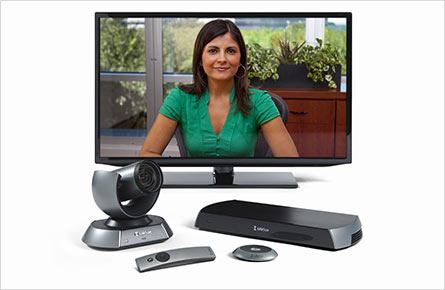 Lifesize is a leader in videoconferencing solutions for business.
Axis

Axis is a global leader in IP based video surveillance
Dell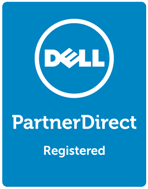 Dell is a world wide leader in computing, SMB and Enterprise server solutions.
Mitel

MDCOM provides service and upgrades on Mitel 5000 systems.
Inter-Tel

Inter-Tel was acquired by Mitel in 2007. MDCOM provides support to legacy Intertel systems such as the Axxess, 5000 and Encore systems.
Comdial

MDCOM provides service and support on legacy Comdial platforms.